Hopefully, with some ingenuity and the best materials, the briar will lend itself to a shape and form that is aesthetically pleasing to you,

Enjoy….

  I strive to engineer and shape pipes to the highest quality and to the best of my ability. Every day is a learning process, each pipe a wall of challenges to overcome.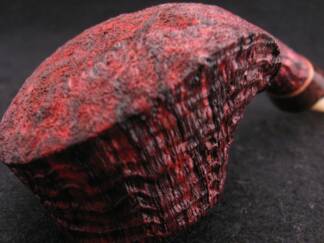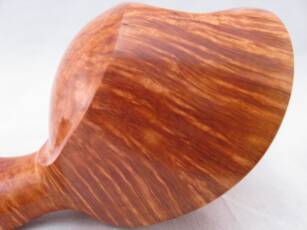 Thanks for visiting my             website!